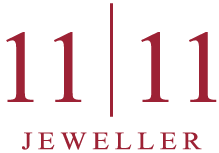 11 | 11 Jeweller (Specialized in Fancy Colored Diamonds) Naturally fancy colored diamonds are the most valuable gemstones on the planet. Investing in rare colored diamonds is a long-term investment. At 11|11 every unique timepiece incorporates meticulous attention to detail and remarkable craftsmanship.

DG Aviation, in collaboration with Camber Aviation Management, now offers a bespoke luxury aviation product to discerning buyers in the Middle East.We provide a turnkey solution that is customized to meet the needs
and expectations of your family or business.

We are proud to present the new Bombardier C Series Corporate Jet,
a state-of-the-art aircraft that sets a new benchmark for large corporate jet cabin design style, functionality, operating economics
and value compared to its competitors.

DG INVESTMENT is is also keen to give back to the community that provided the success it enjoys today. DGG fundamentally believes that supporting young minds should be at the heart of every successful business in the region. As an angel investment group, DGG is enthusiastic about the opportunity to support bright innovative individuals in order to promote local economic growth. DGG is well placed as a great source of funding for new businesses, new ideas, and/or franchises with a high potential for growth.
DG Marine is built on the strength of our experience and expertise in the region, pushing boundaries to provide a privileged lifestyle of incomparable luxury. We understand that every yacht owner is unique and seeks unparalleled adventure. With that in mind, we aim to deliver unrivaled services to our clients on board the most exclusive yachts for charter and sale in the Middle East.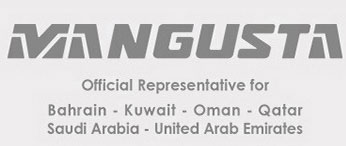 With more than 300 units sold and its 30 years of activity, Mangusta is a worldwide leader in the construction of fast maxi open yachts which perfectly combine speed and attention to consumption, a top performance and comfort.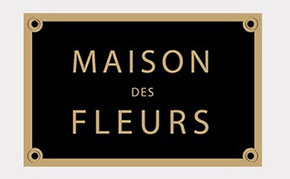 Maison Des Fleurs is a full scale floral design company, celebrated for a modern style with its roots in French design that embraces bright colors and seasonal flowers.

PG|ESTATE is a privately owned luxury boutique estate agent, based and founded in Monaco, specialized in Unique properties from Monte-Carlo to St Tropez and has a unique portfolio of castles within France, tailored for real estate valued at $10 million and above. Integrity, Expertise, and Discreet and confidential client service is by invitation only to a distinctive clientele.

Platinum had the privilege of working with a wide range of clientele ranging from international luxury brands such as Louis Vuitton, Roger Dubuis and Rolls Royce, Celebrities such as Elton John and Kanye West to Government entities from Dubai, Abu Dhabi, Qatar and Saudi Arabia.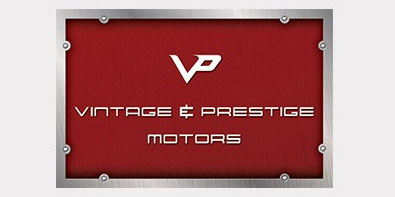 Vintage and Prestige Motors offers one of the largest range of vintage, classic and collectible cars for sale in the GCC. Having a bespoke facility, the team is also able to provide end-to-end services for owners of prestige and vintage cars.