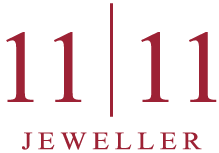 Masters of Perfection
At 11/11 Jeweller, we create extraordinary works of art, each with their own story to tell.
Unearthing the rarest, most remarkable gems, we bring stones to life, unlocking their exceptional beauty, time after time.
With over 40 years of expert craftmanship we are masters of meticulous detail, crafting unique pieces that perfectly embody the timeless,
modern and minimalistic woman of today.

DG Investment , in collaboration with Sound-Capital, now offers the ideal investment strategy. No matter how much you wish to invest, we invest more than 700 years of collective experience. With over 4 billion Euro assets under management, DG Investment & Sound Capital are strong, solid, reliable and robust.Our focus on private clients means that we are always conscious of the people behind the business. You can put your trust in us.We are a truly independent asset manager committed to working in your interests both today and in future.
Greg Report is that rare painting you've been looking for but never traced, that one-of-a-kind voyage you always wanted but never took, that supercar destined for the last empty spot in your garage but never found…and so much more.
Our ever-changing compilation of all that is uniquely desirable and eminently collectible is curated with you in mind, and each limited-edition piece or bespoke experience is as much about personal pleasure as intrinsic value.
Our well-connected network of global connoisseurs extends across five continents and are acknowledged authorities in procurement and authentication, with whom we have worked together for decades to satisfy even the most particular client requests
DG Marine stands as Mangusta Official Representative for Bahrain, Kuwait, Oman, Qatar, Saudi Arabia & United Arab Emirates. Discover the three lines of Mangusta Yachts: the long range vessels Mangusta Oceano, the Mangusta GranSport line which provides with unmatched cruising flexibility and the iconic Maxi Open series reflecting Mangusta's performance DNA.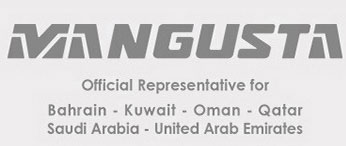 With more than 300 units sold and its 30 years of activity, Mangusta is a worldwide leader in the construction of fast maxi open yachts which perfectly combine speed and attention to consumption, a top performance and comfort.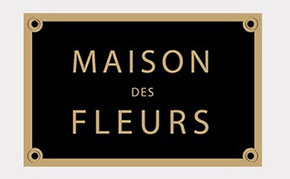 Maison Des Fleurs is a full scale floral design company, celebrated for a modern style with its roots in French design that embraces bright colors and seasonal flowers.

Platinum had the privilege of working with a wide range of clientele ranging from international luxury brands such as Louis Vuitton, Roger Dubuis and Rolls Royce, Celebrities such as Elton John and Kanye West to Government entities from Dubai, Abu Dhabi, Qatar and Saudi Arabia.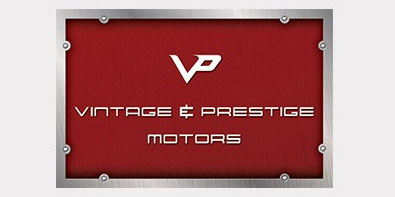 Vintage and Prestige Motors offers one of the largest range of vintage, classic and collectible cars for sale in the GCC. Having a bespoke facility, the team is also able to provide end-to-end services for owners of prestige and vintage cars.