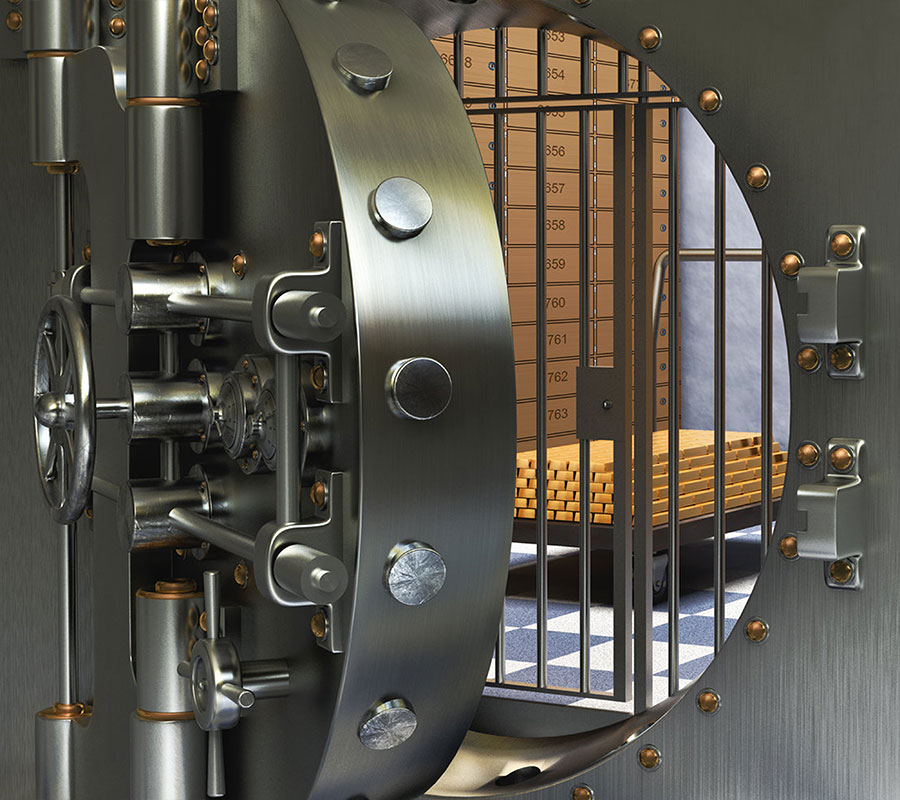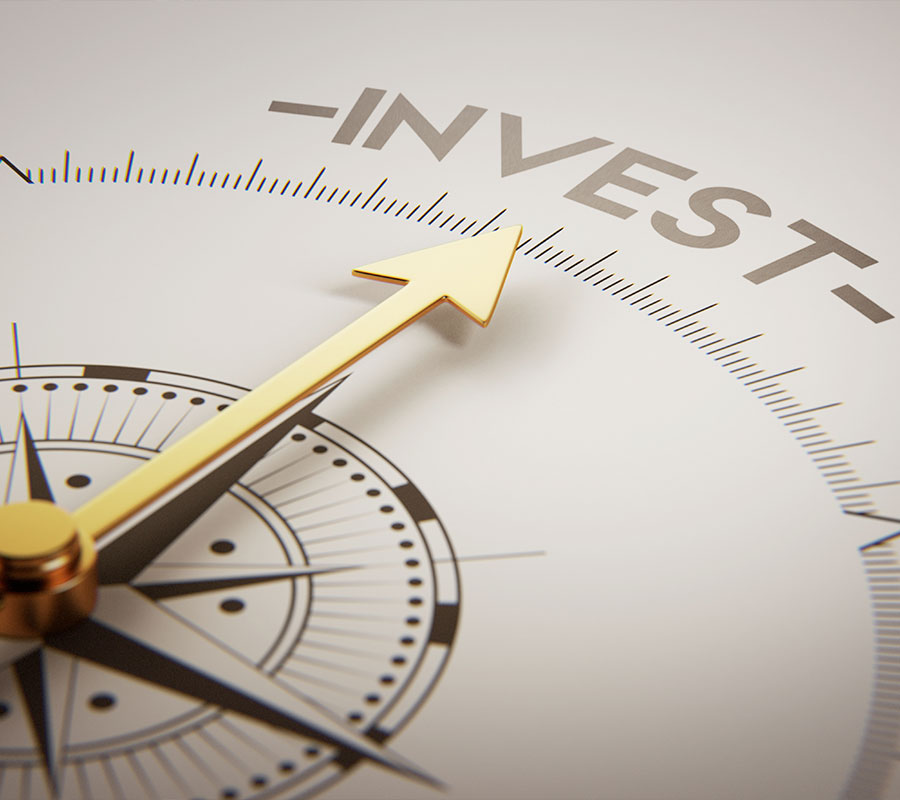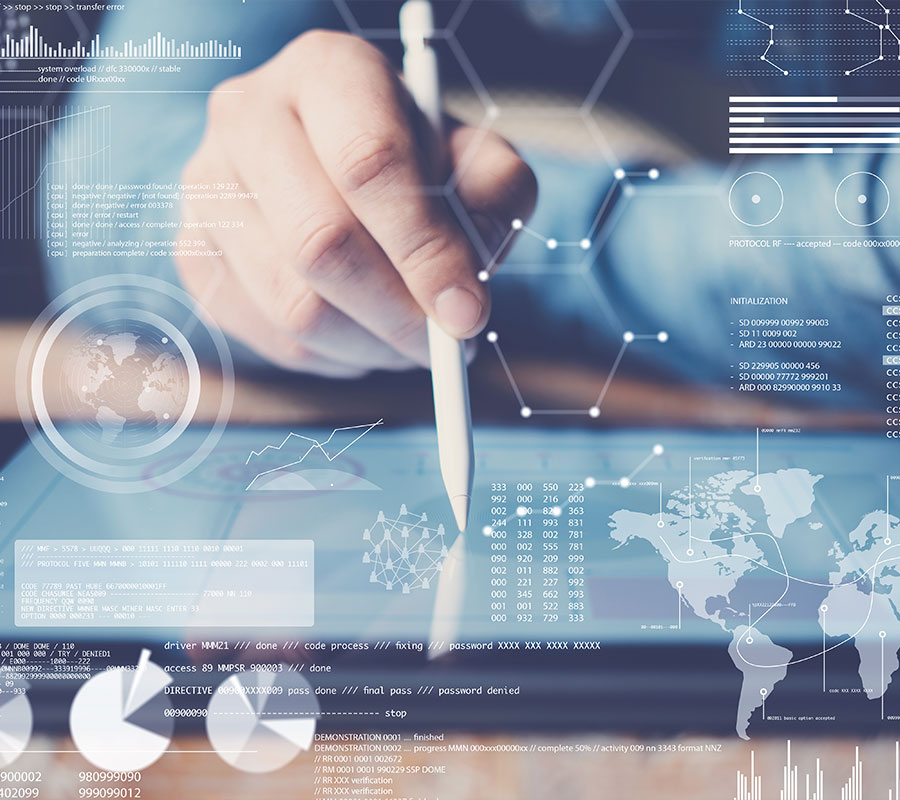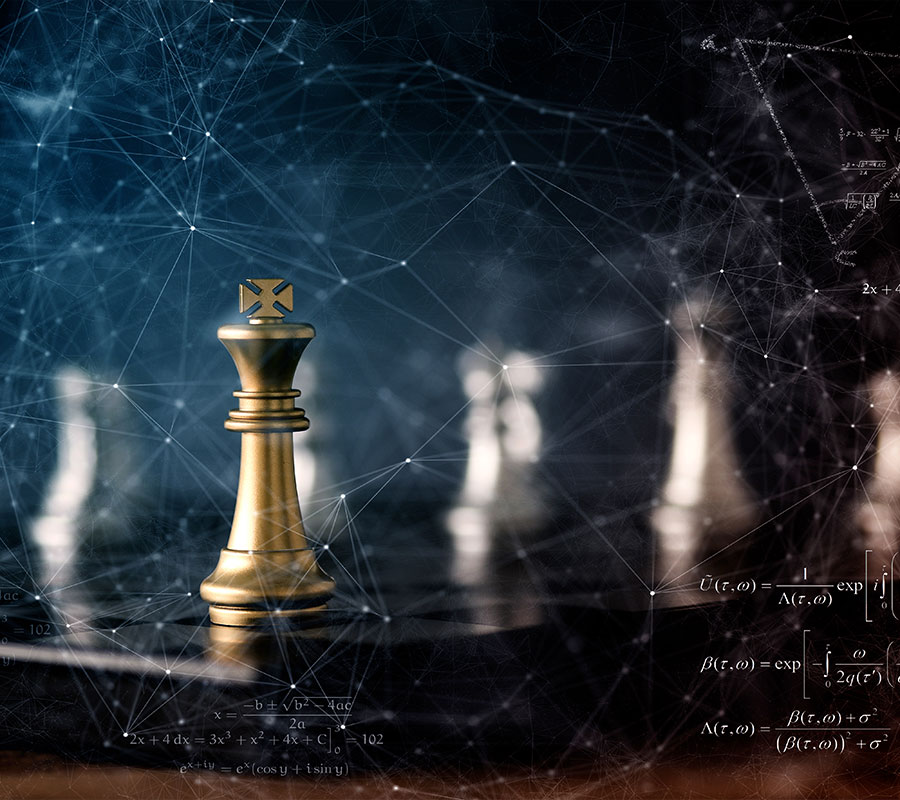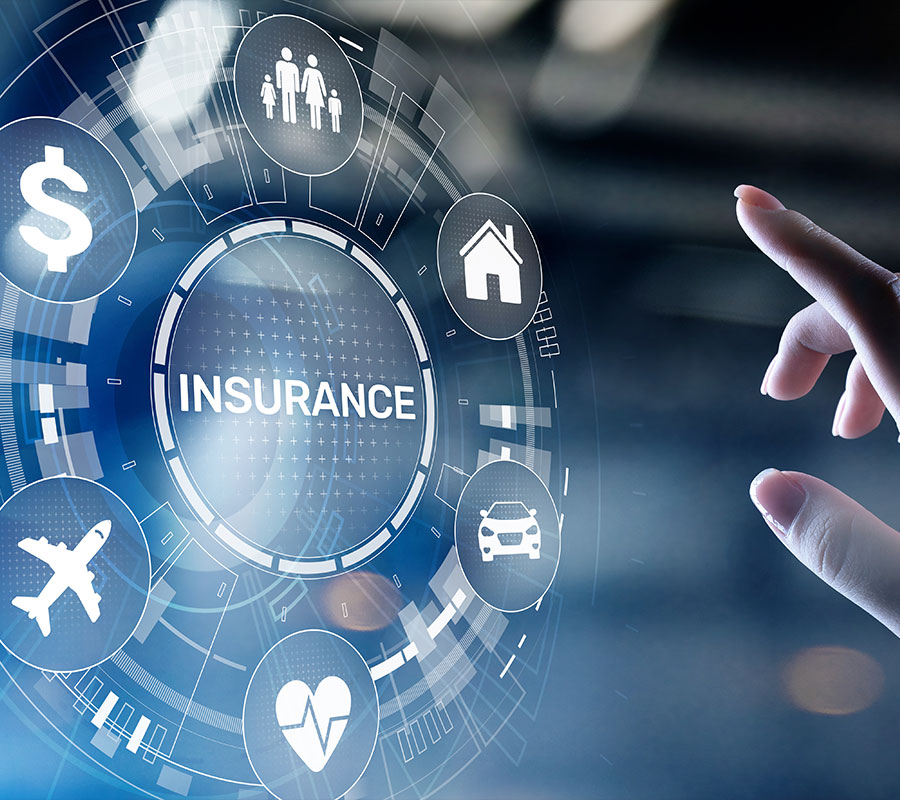 DG Investment , in collaboration with Sound-Capital, now offers the ideal investment strategy. No matter how much you wish to invest, we invest more than 700 years of collective experience. With over 4 billion Euro assets under management, DG Investment & Sound Capital are strong, solid, reliable and robust.Our focus on private clients means that we are always conscious of the people behind the business. You can put your trust in us.We are a truly independent asset manager committed to working in your interests both today and in future.
www.dgg.ae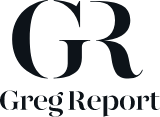 Greg Report is that rare painting you've been looking for but never traced, that one-of-a-kind voyage you always wanted but never took, that supercar destined for the last empty spot in your garage but never found…and so much more.
Our ever-changing compilation of all that is uniquely desirable and eminently collectible is curated with you in mind, and each limited-edition piece or bespoke experience is as much about personal pleasure as intrinsic value.
Our well-connected network of global connoisseurs extends across five continents and are acknowledged authorities in procurement and authentication, with whom we have worked together for decades to satisfy even the most particular client requests.
www.gregreport.com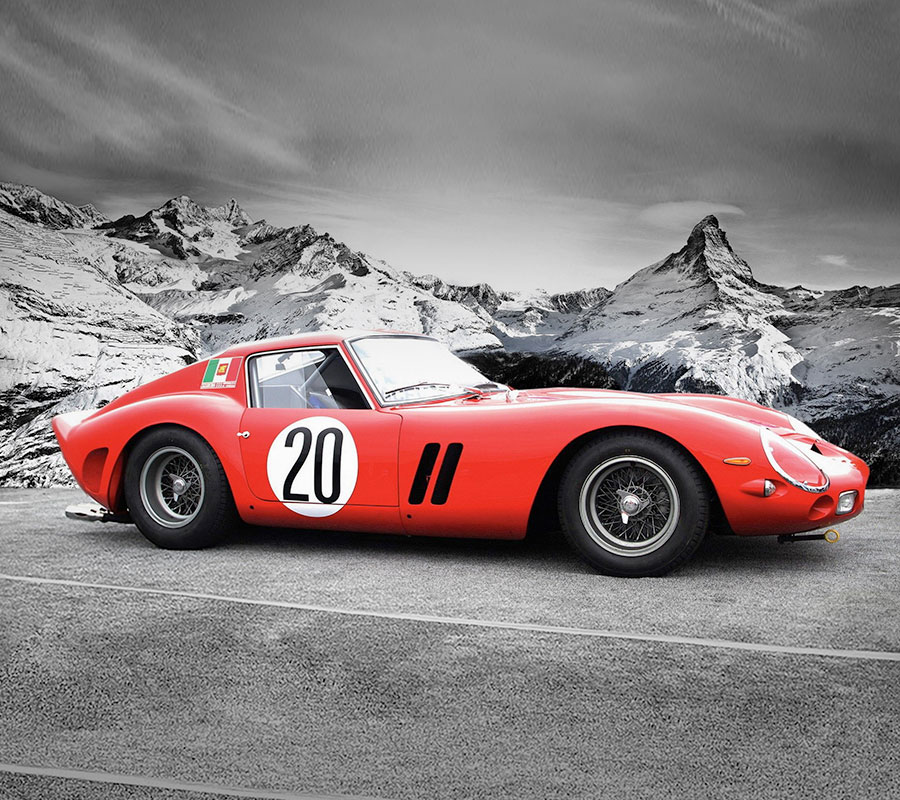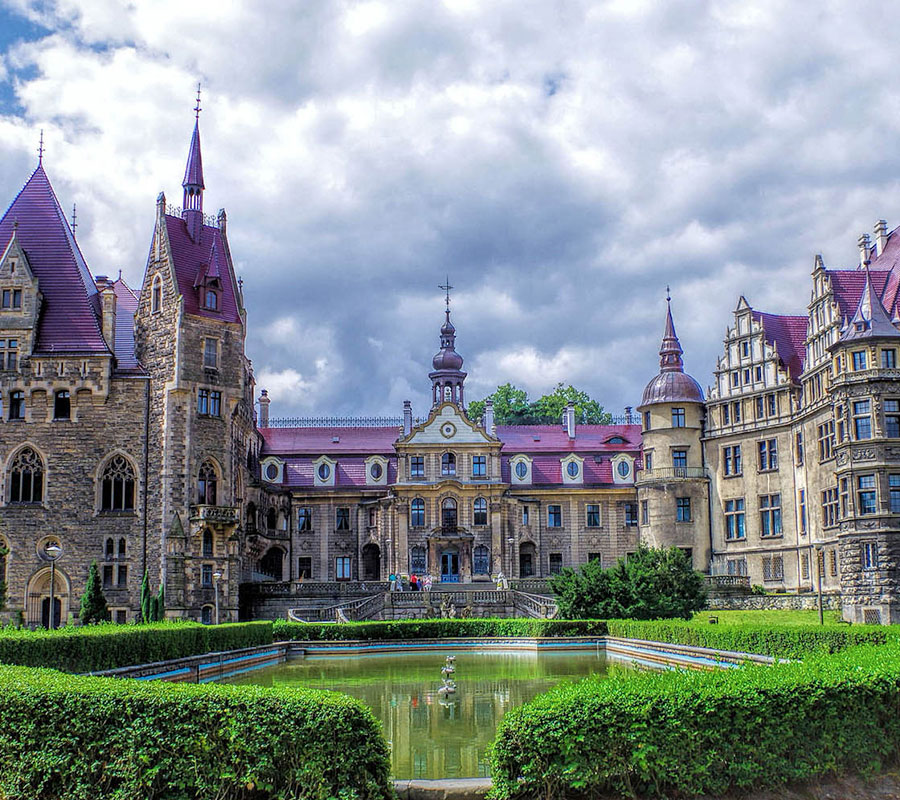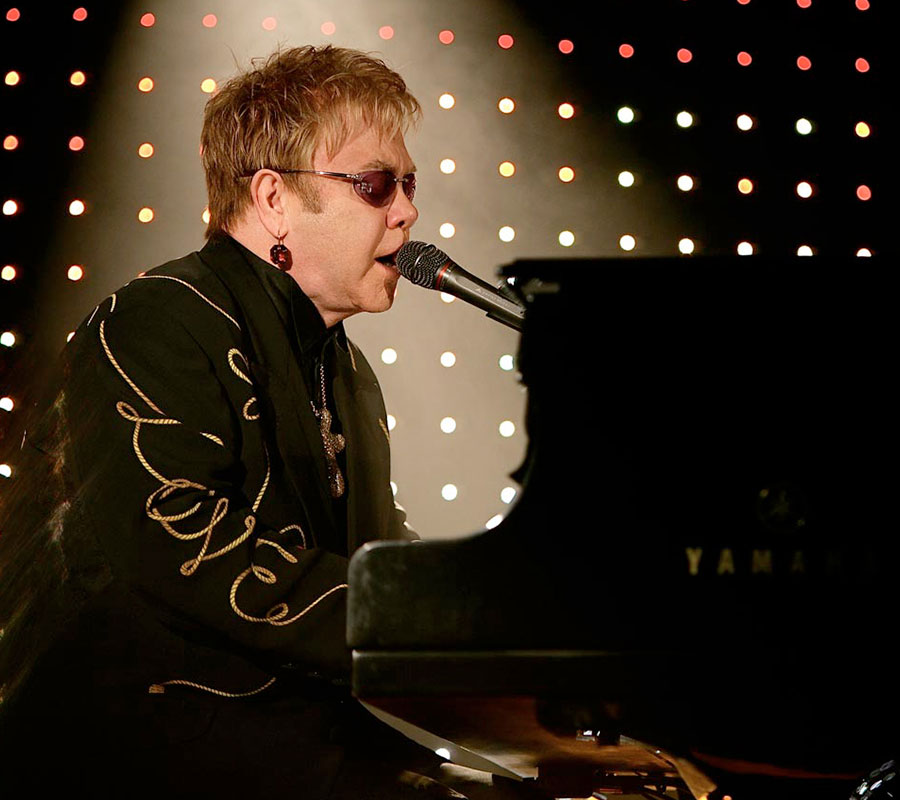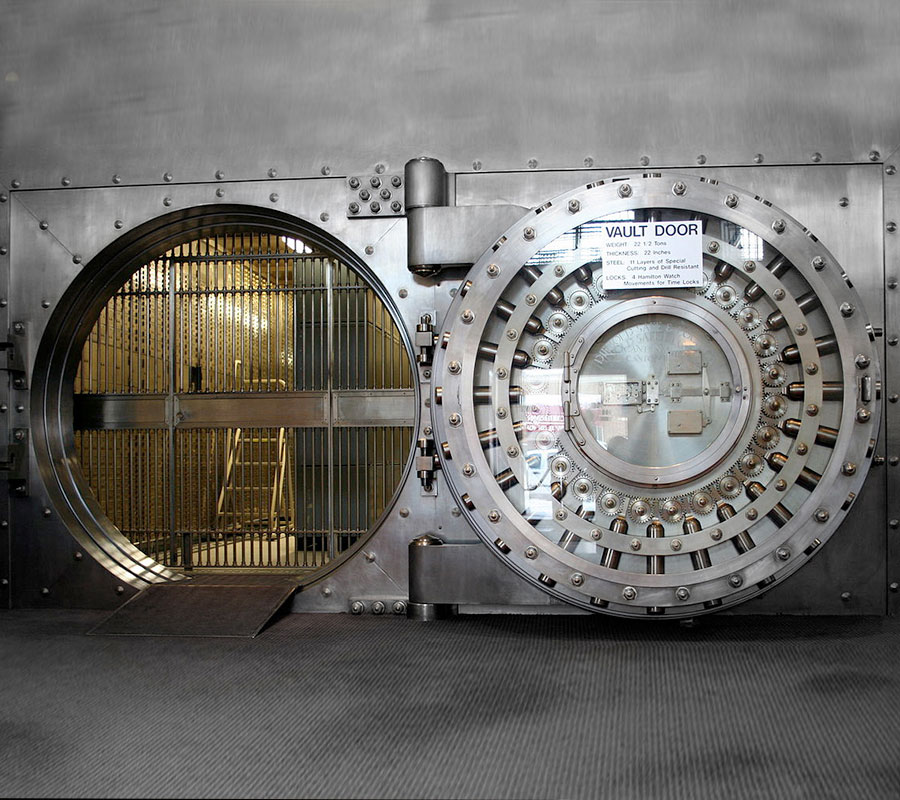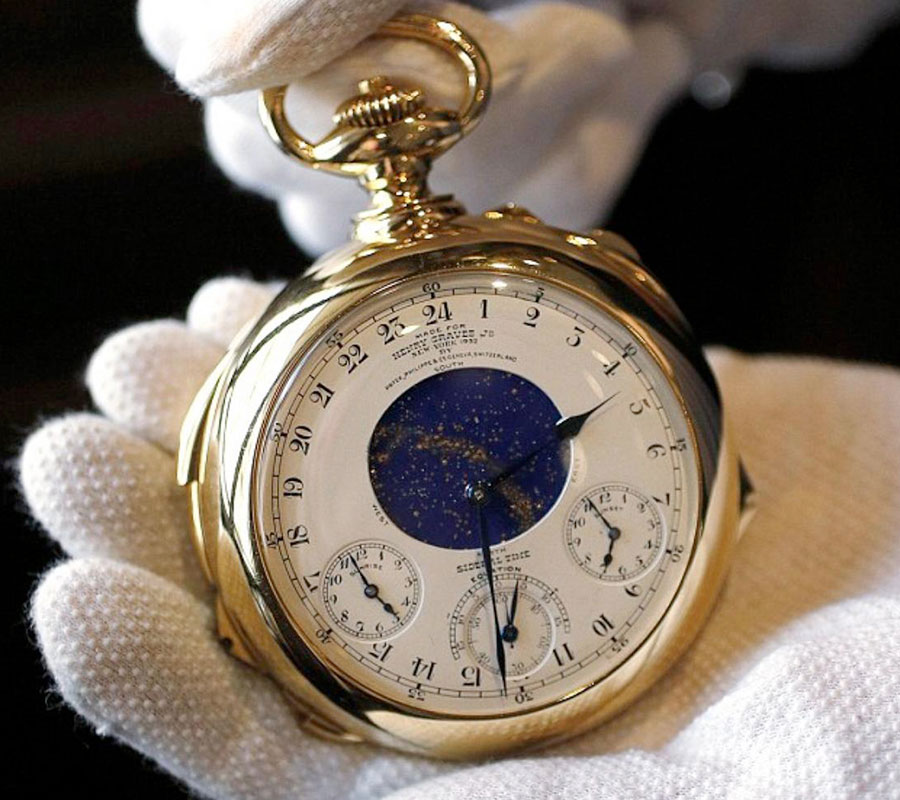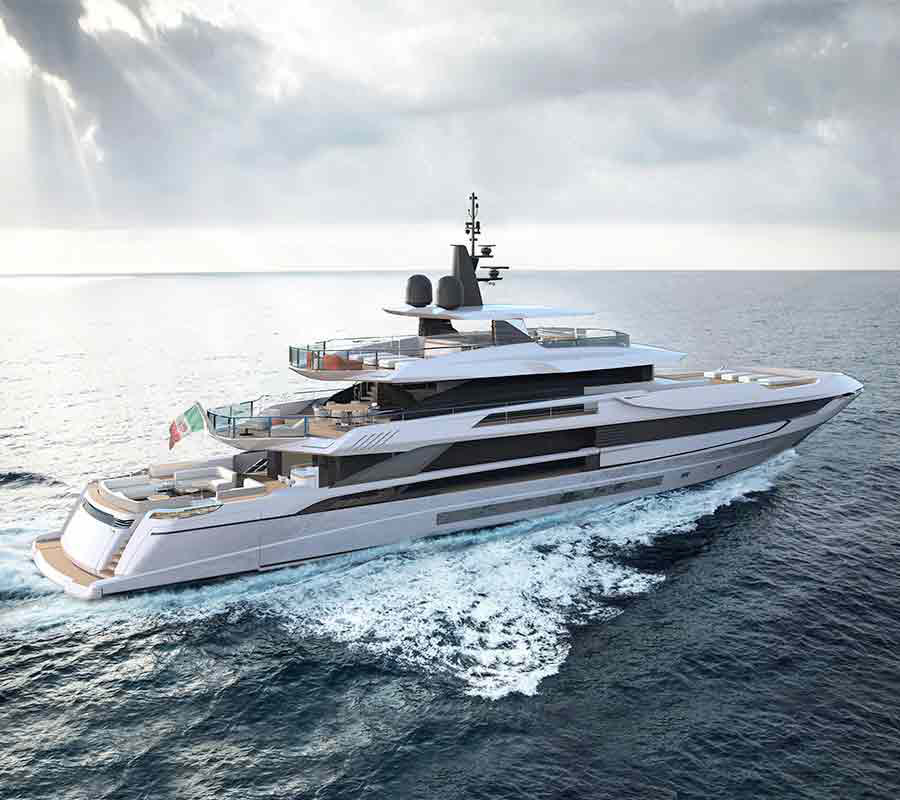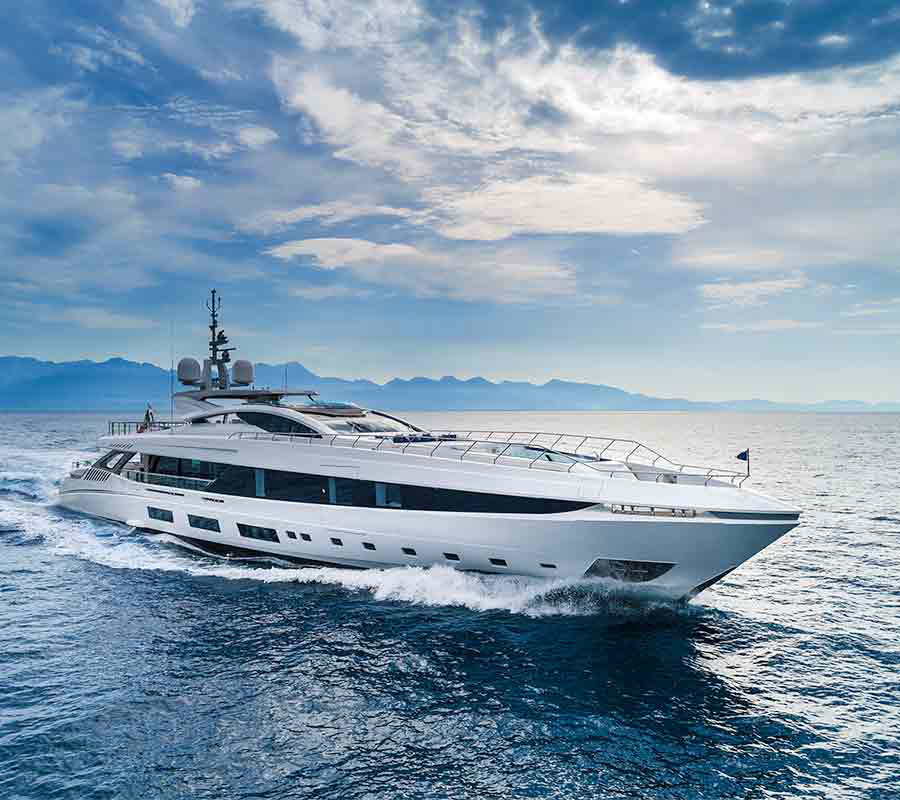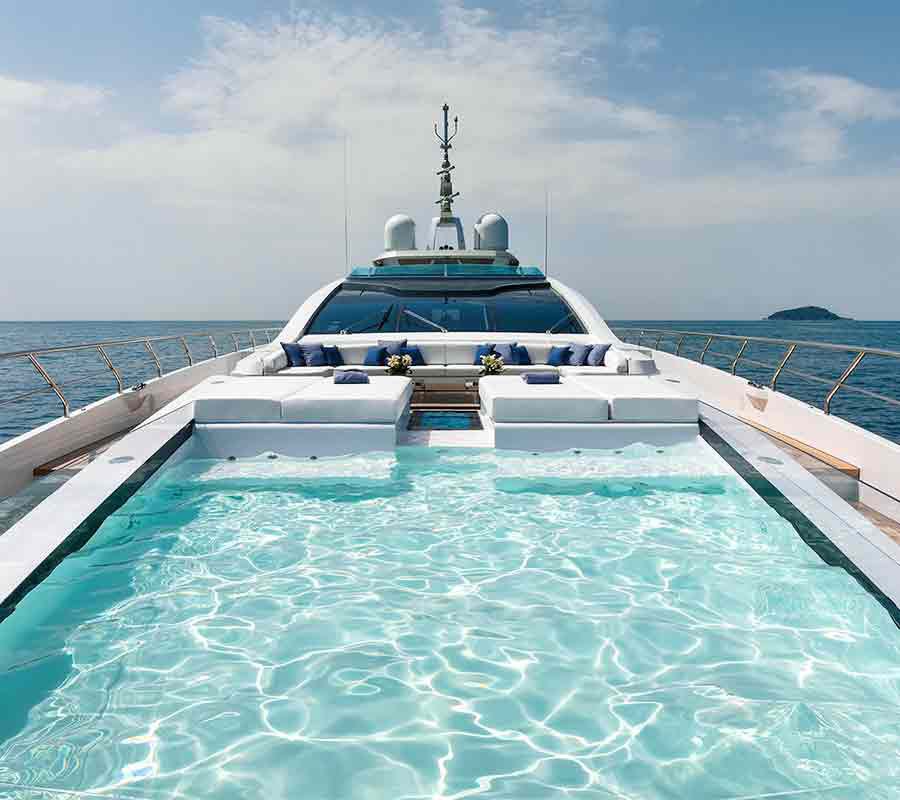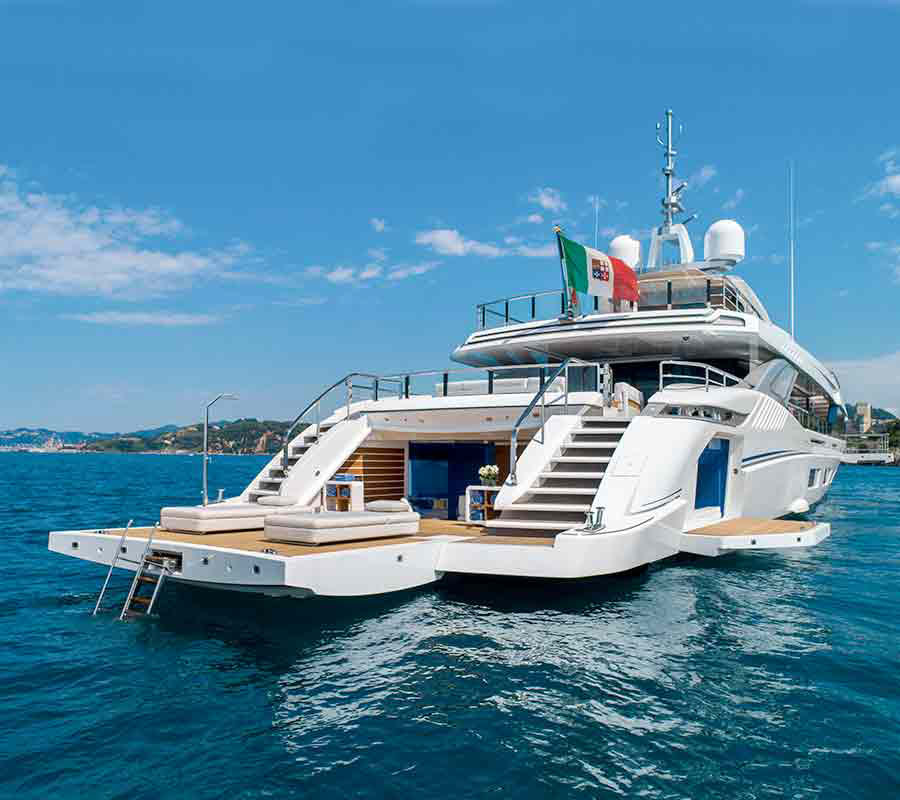 With more than 300 units sold and its 30 years of activity, Mangusta is a worldwide leader in the construction of fast maxi open yachts which perfectly combine speed and attention to consumption, a top performance and comfort.
www.mangustayachts.com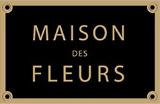 At Maison des Fleurs, we strive for perfection in everything we do – from our elegant bouquets, sweet centerpieces and captivating floral displays to our retail stores, corporate floral arrangements and spectacular floral displays for weddings and other events.
For events and weddings, Maison des Fleurs' team of highly trained event managers and florists will help you imagine and create arrangements and
settings that are truly breathtaking.
Our unique creations, presented in our signature packaging, personify simple elegance and refined glamour. Each arrangement is expertly designed
to ensure it expresses the intended emotion.
www.maisondesfleurslb.com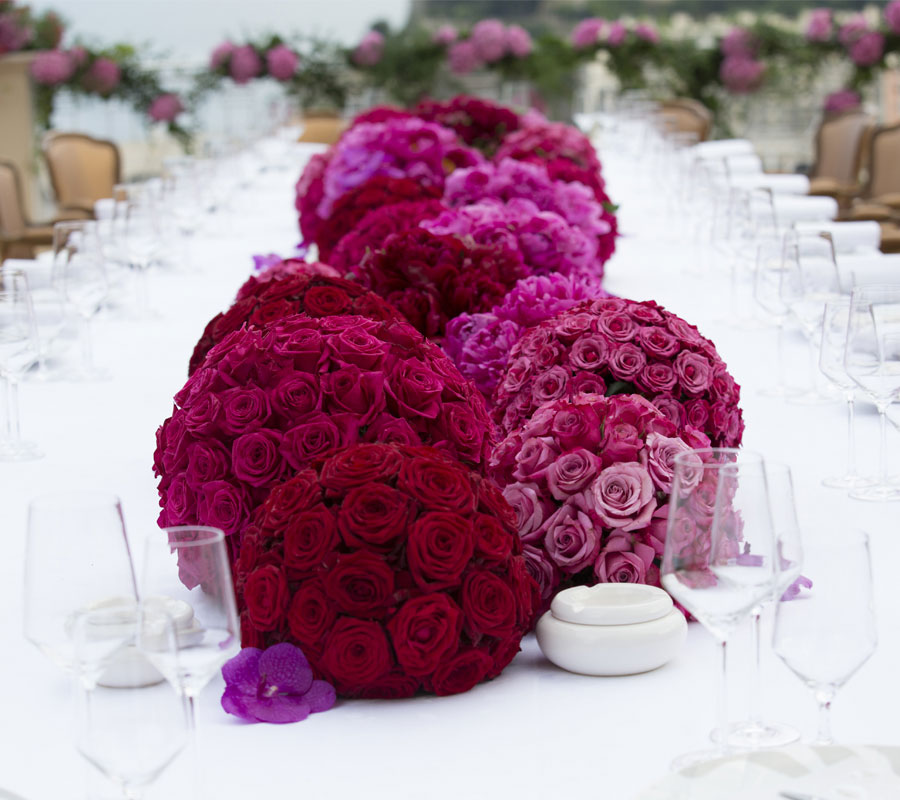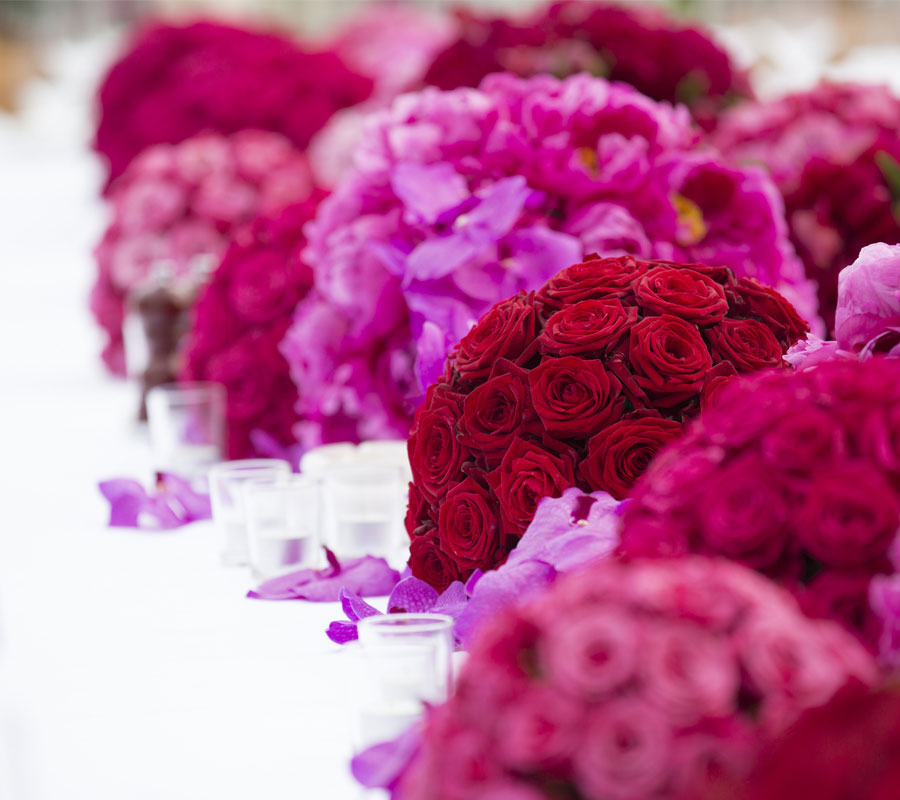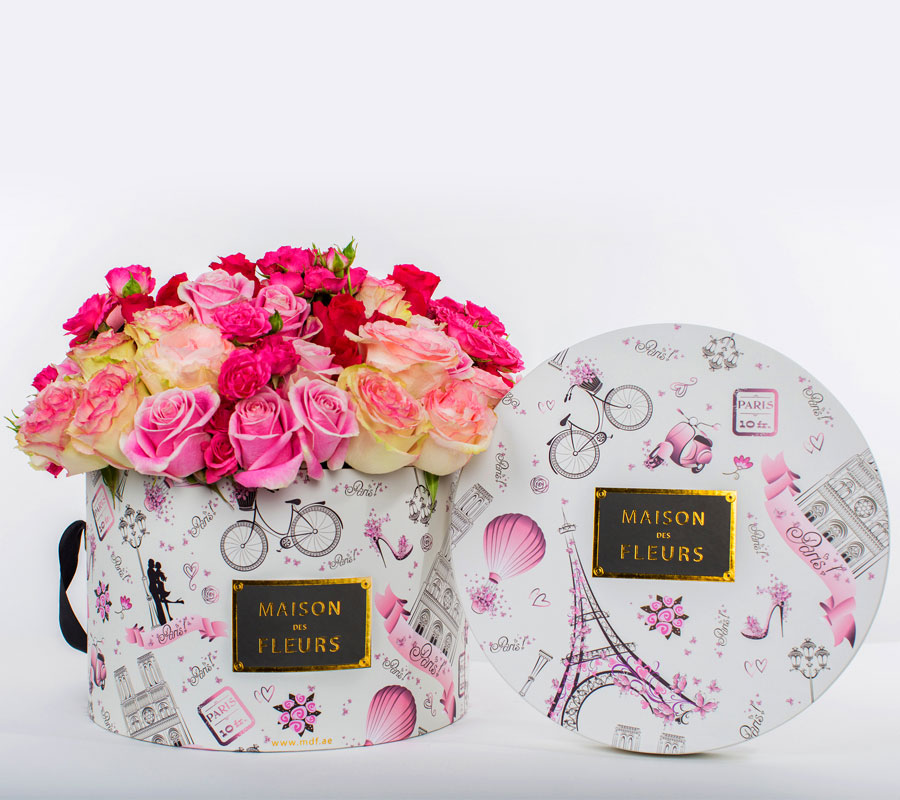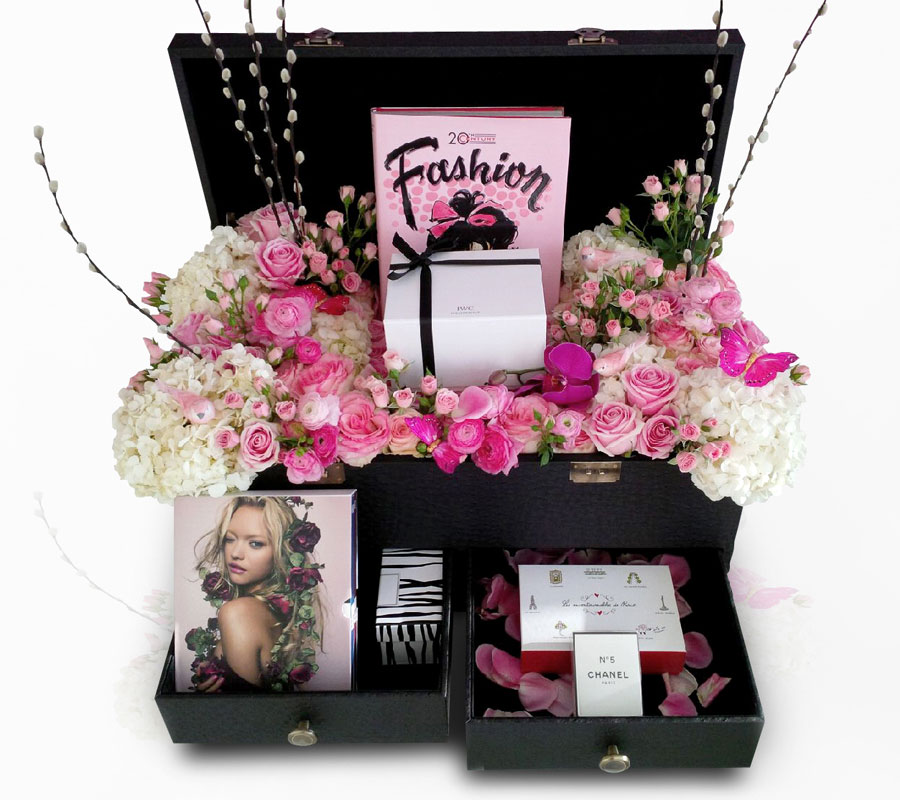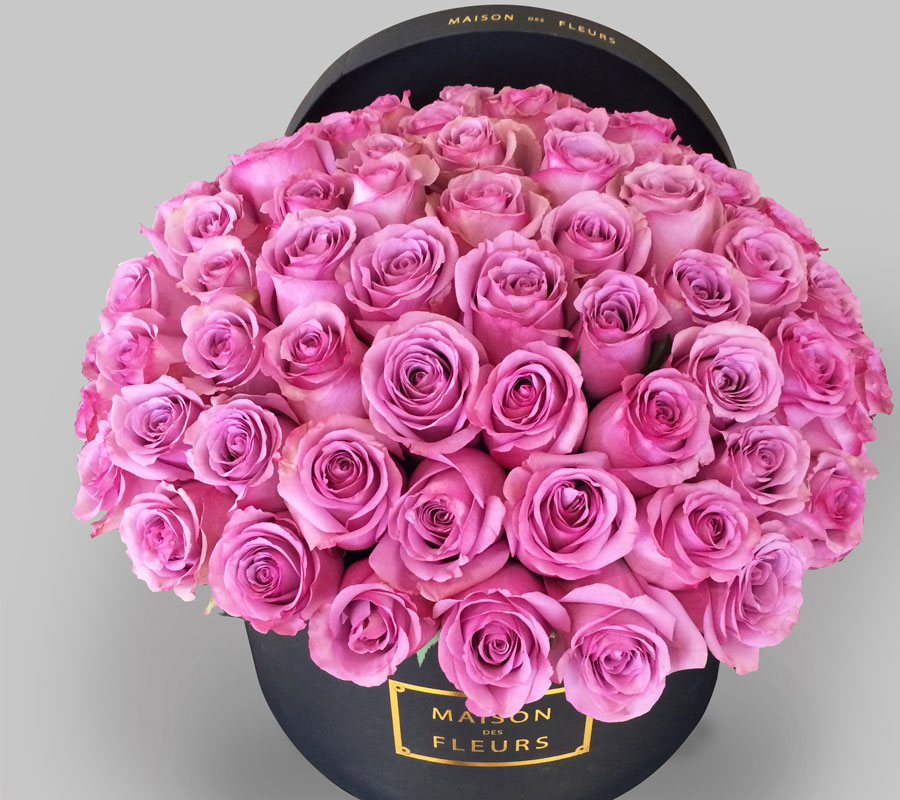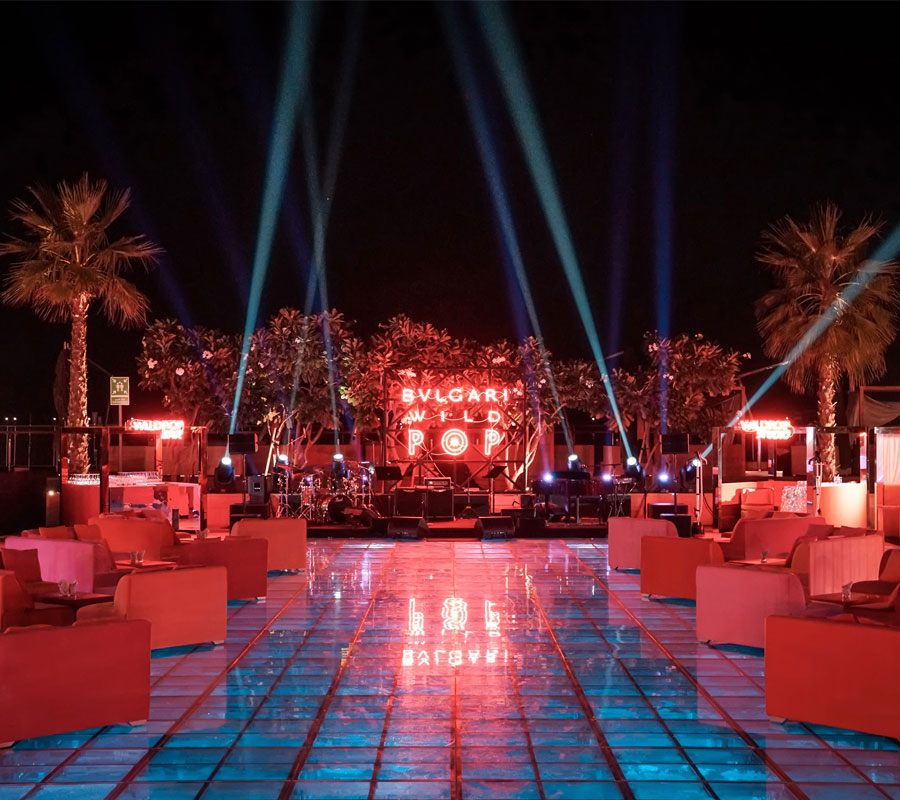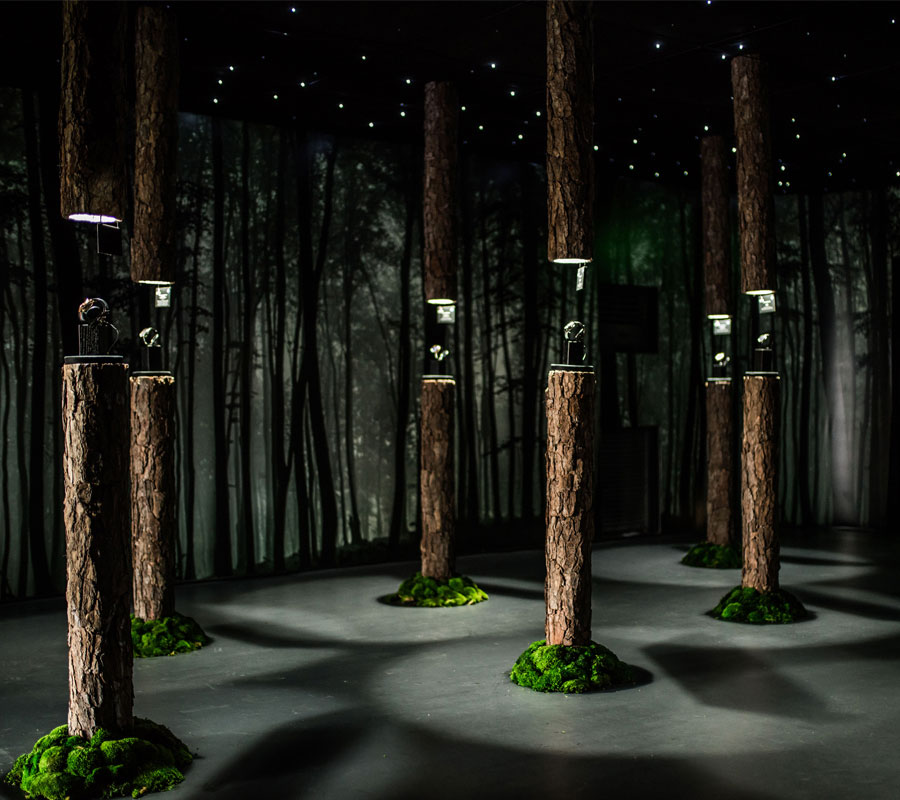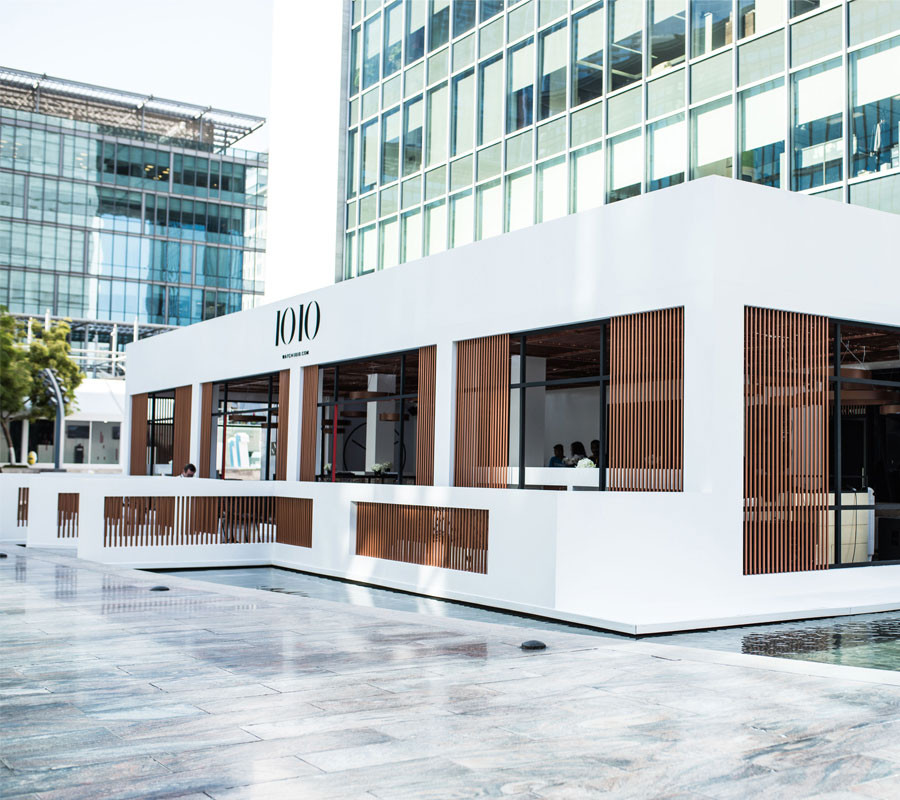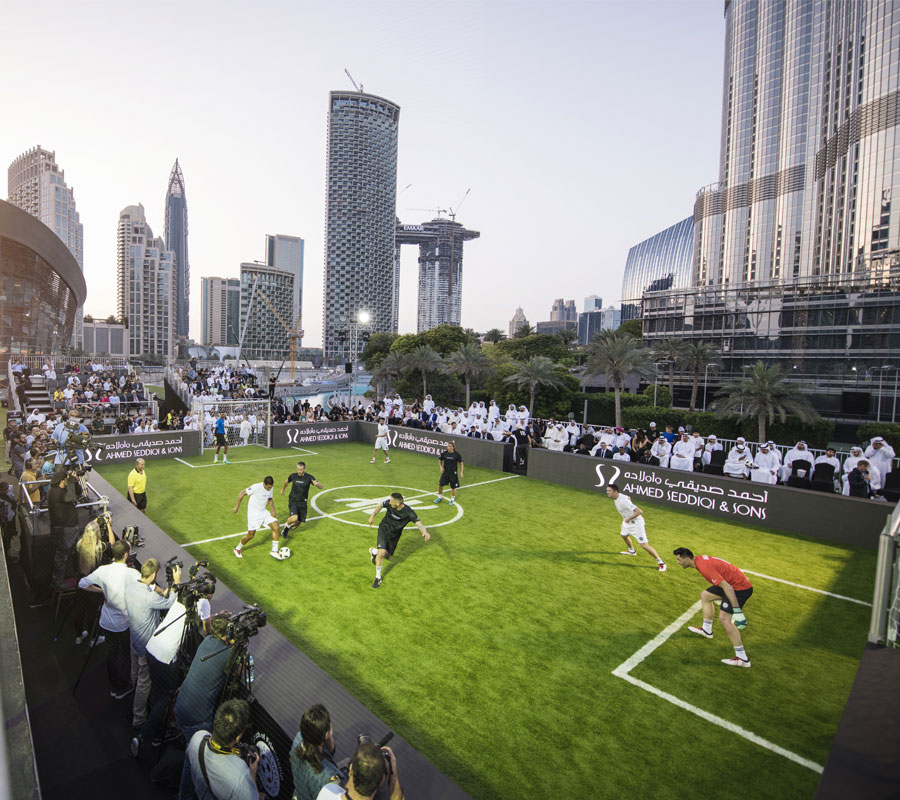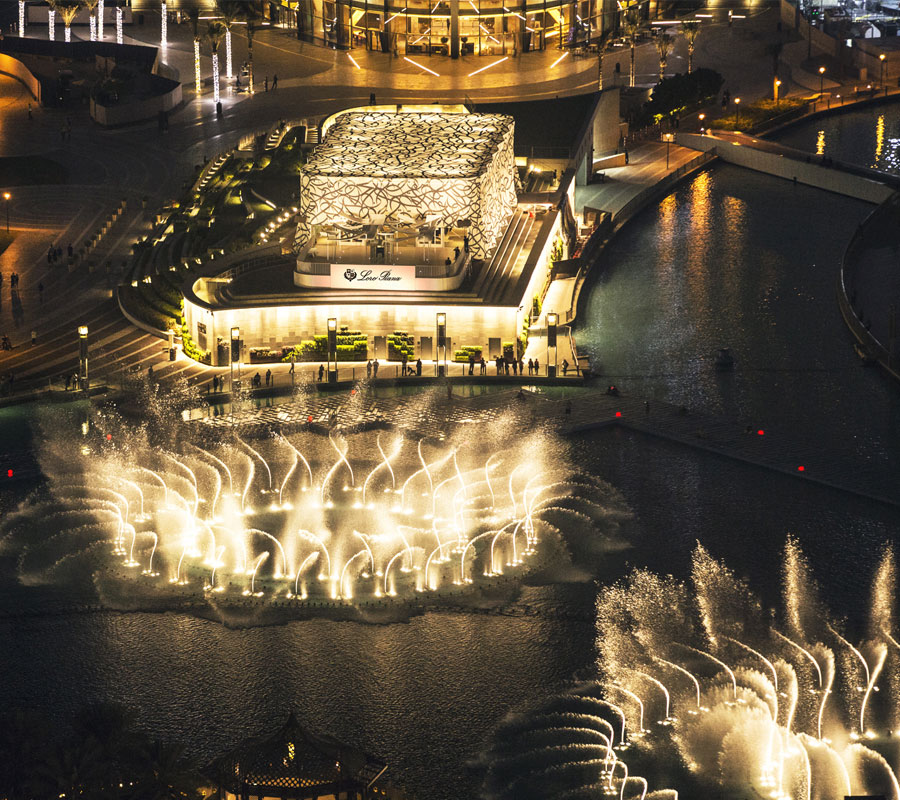 Established in 2004, Platinum has had the privilege of conceptualizing and executing successful international events and brand experiences for a wide range of individual clients, VIPs, celebrities, companies and government agencies around the world. We excel in delivering both small and large-scale productions often involving complicated logistical requirements, covering sound and lighting, décor, unique theming, quality catering, exemplary staffing, world-class entertainment and the full spectrum of event management services.
www.platinumuae.com

Innovation and creativity are the keys to design success. At Platinum Interiors, with our extensive portfolio of luxury design and management, we extend our expertise to Residential, Hotel and Hospitality concepts amongst others. Operating within the Interior Design industry for over 20 years, we enter the new decade with the best technological advancements behind us to curate the premium standard in all areas of design; encompassing and not limited to, effective space planning, 3D rendering, custom artwork, quality fabrics and innovative concepts.
We endeavour to revolutionise the landscape of Interior Design internationally, bringing the Platinum savoir faire to your personal palaces, private yachts, jets and mansions. We place emphasis on quality and service, scouring the world to find materials and fabrics of the highest standard and creating a personal experience unique to each client.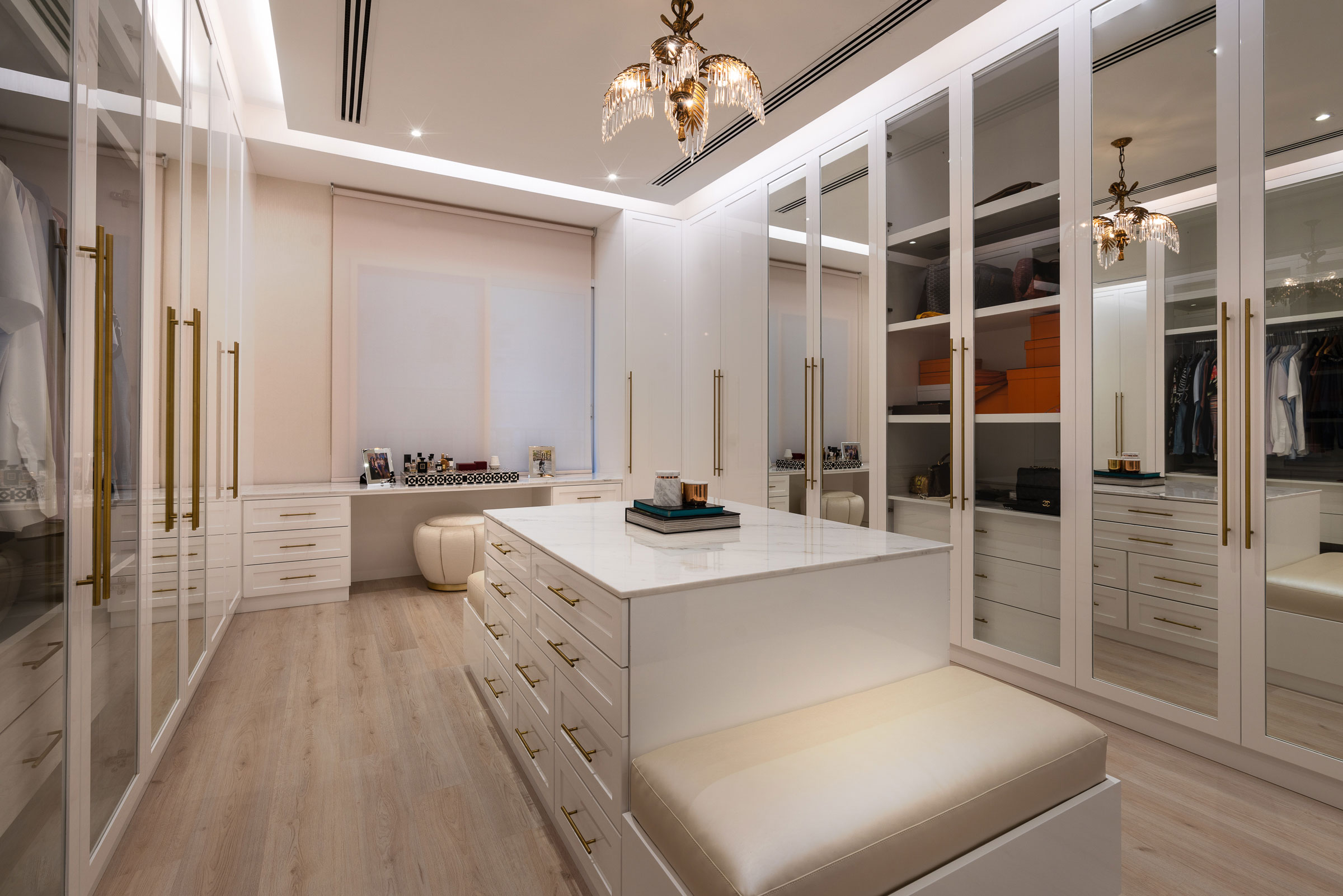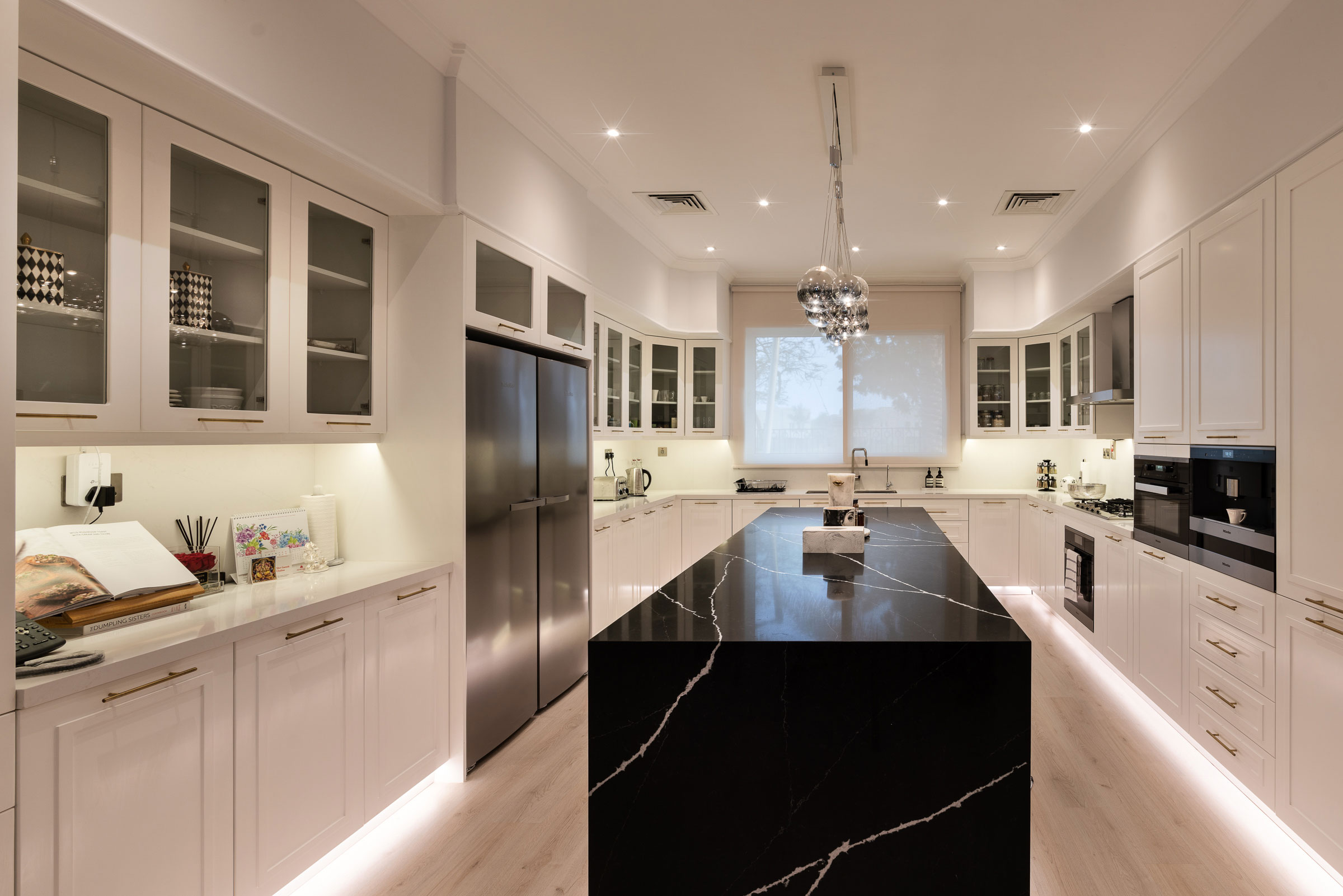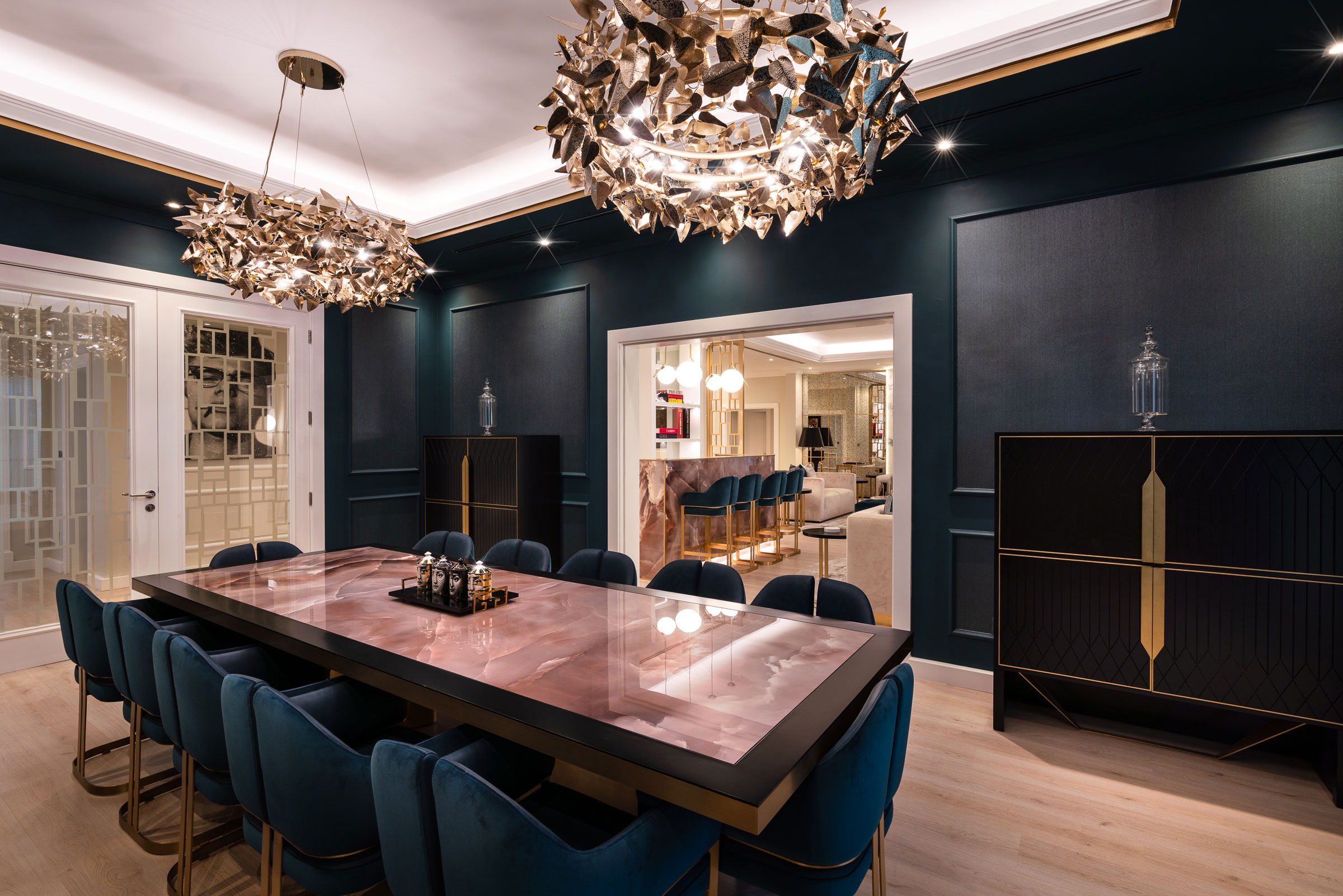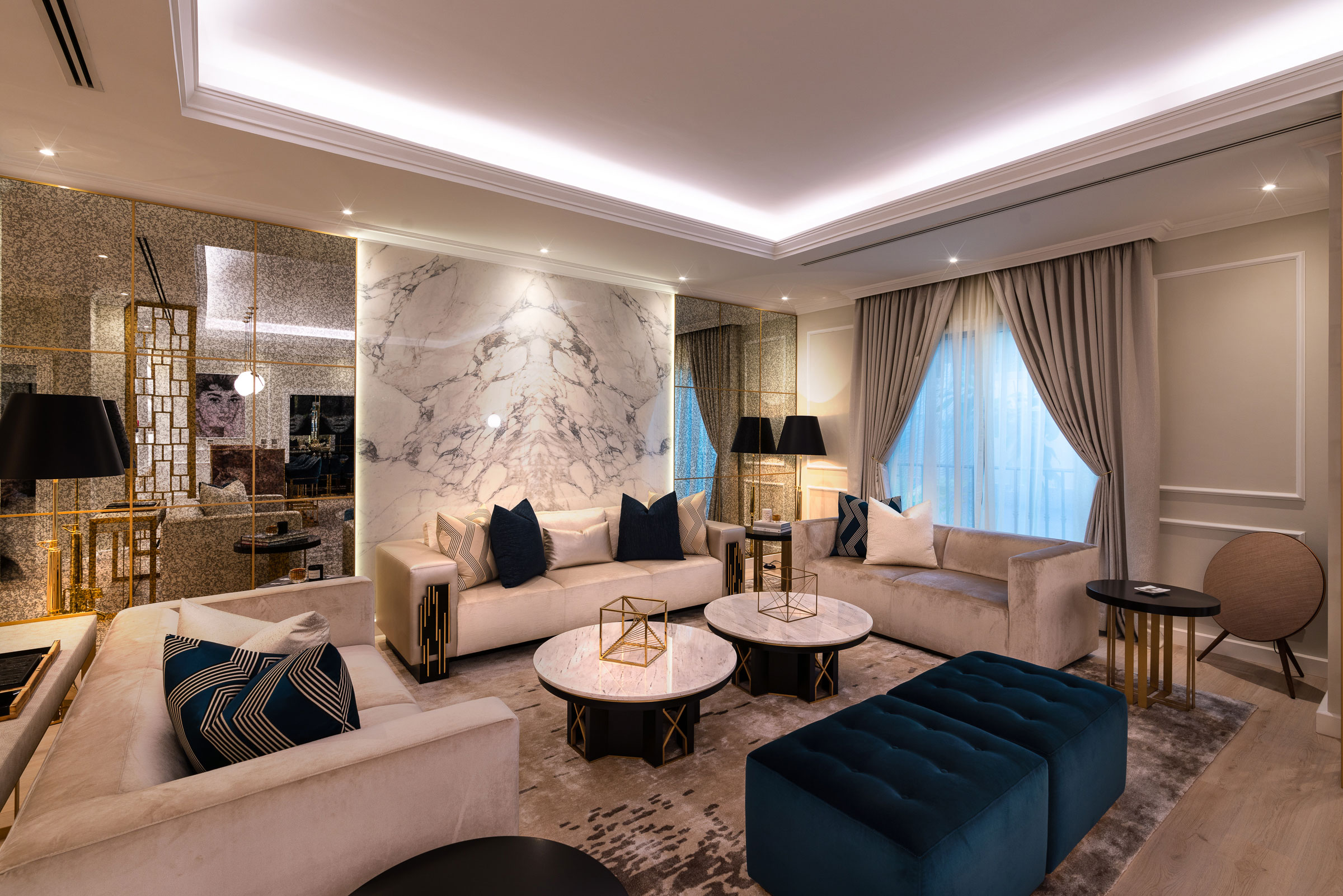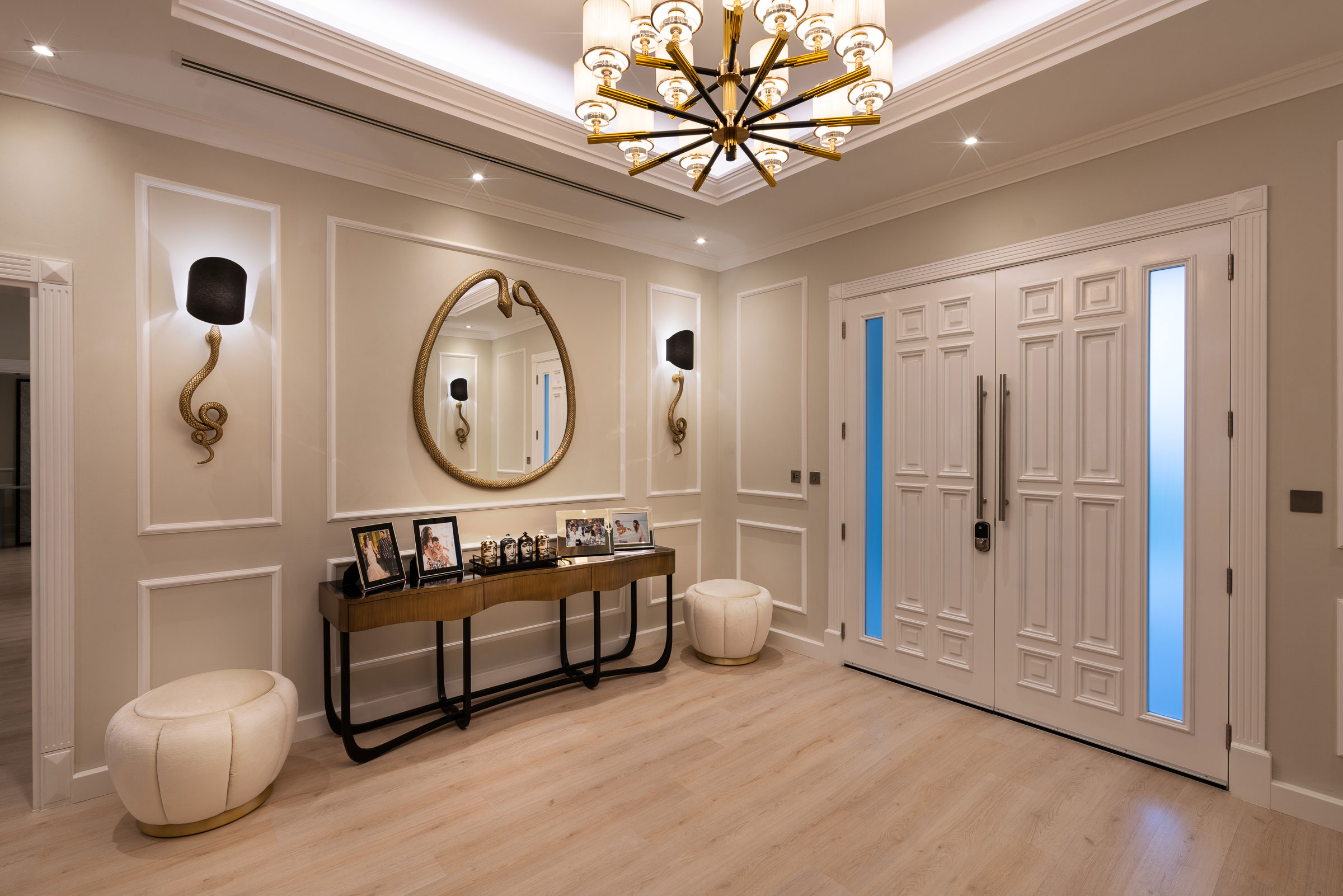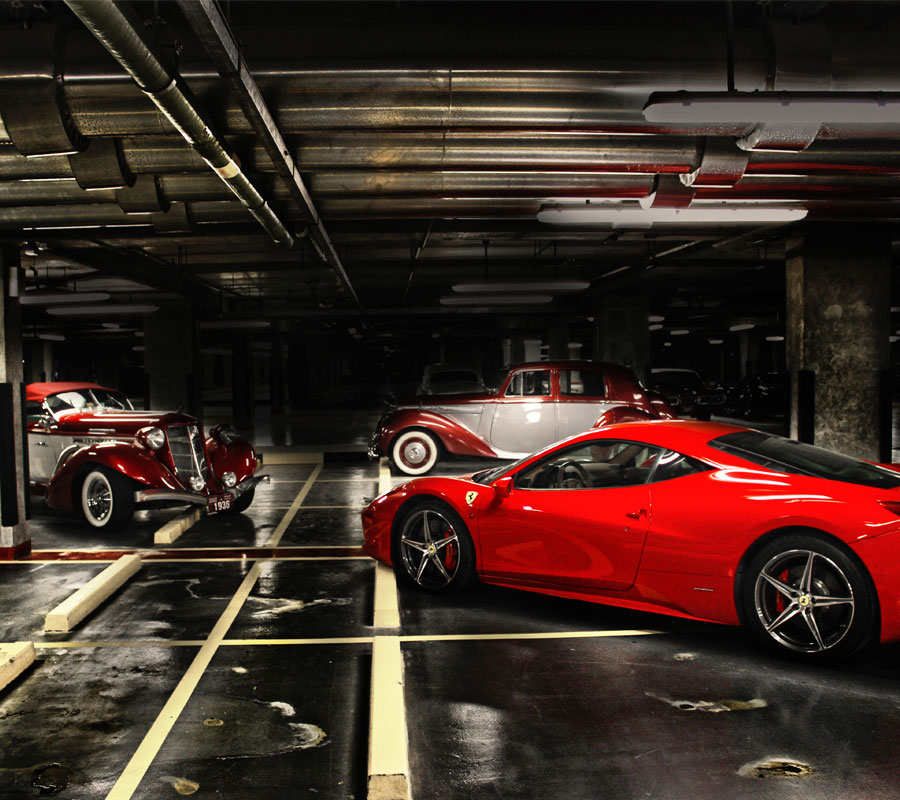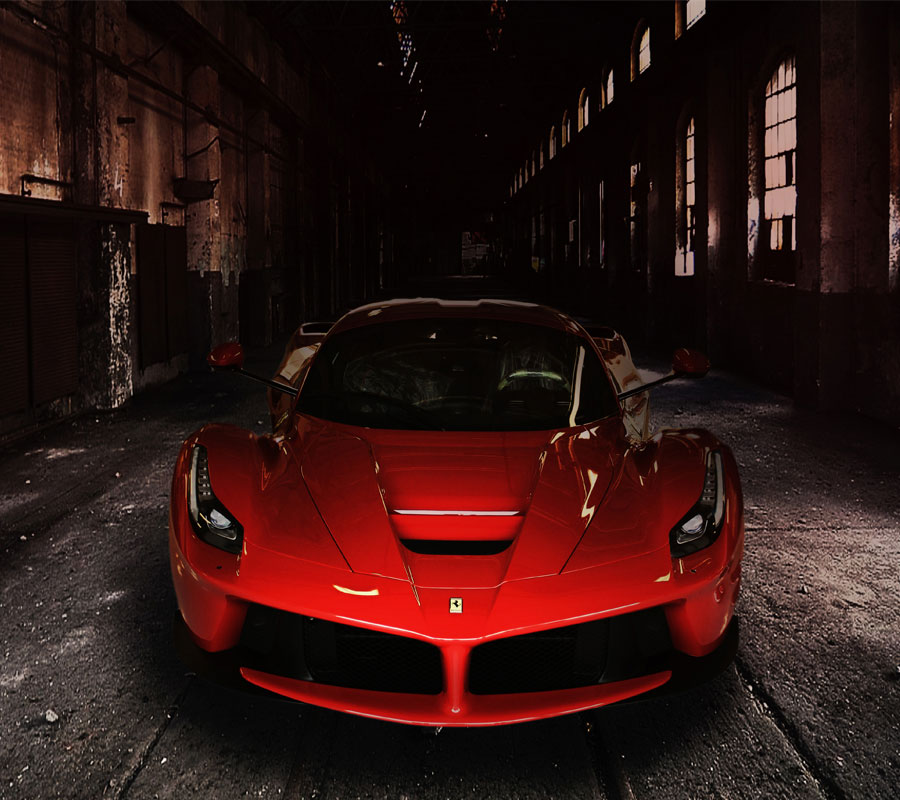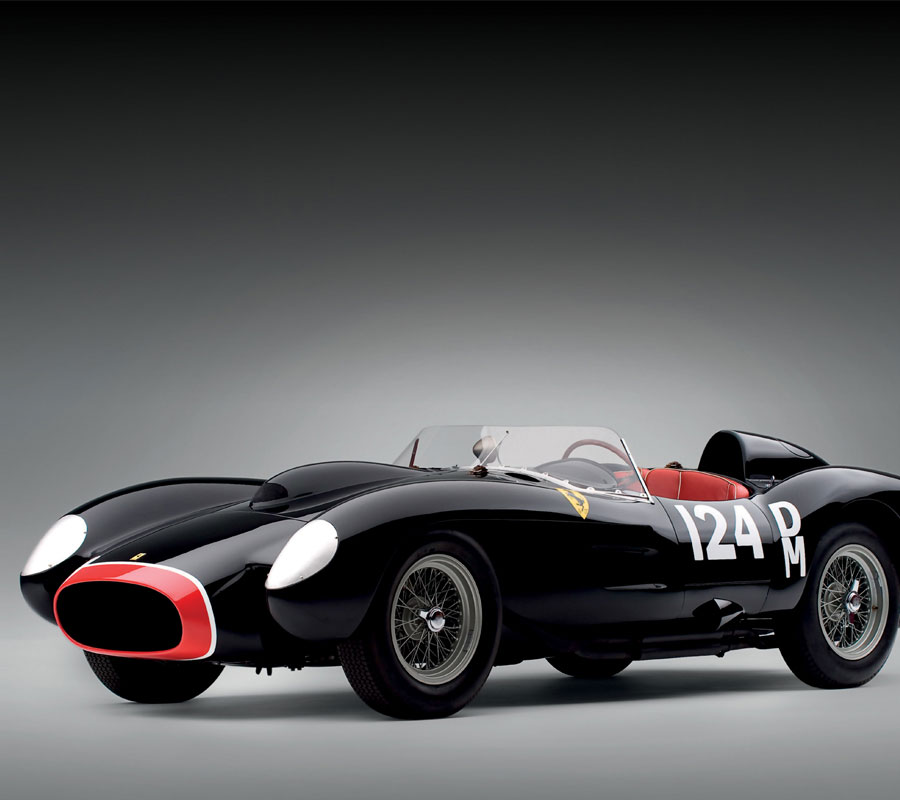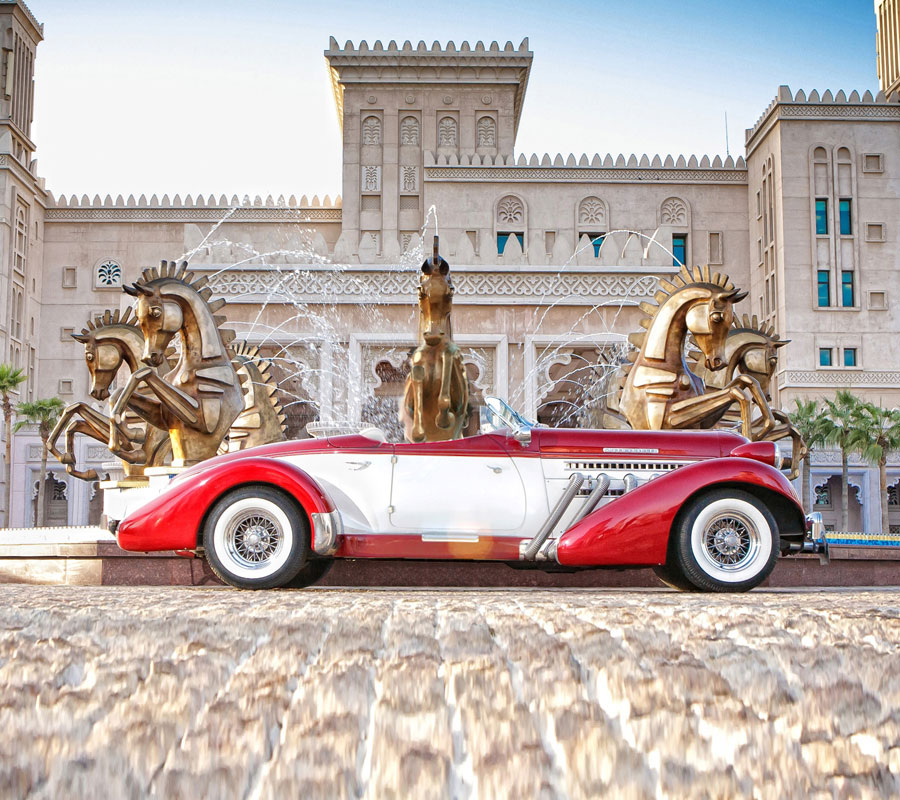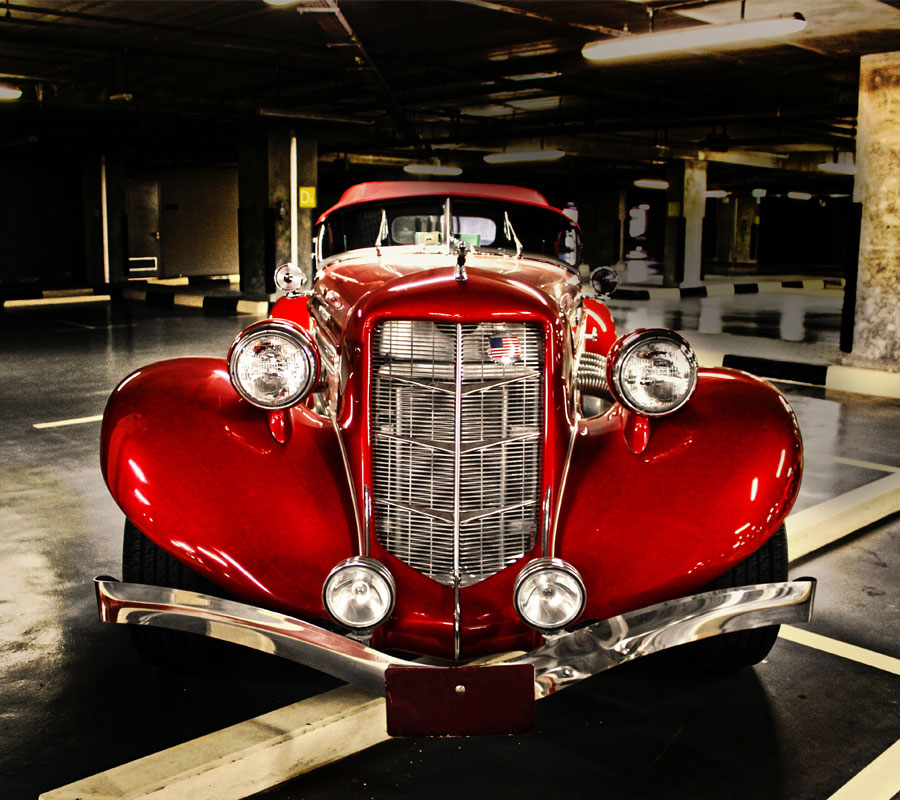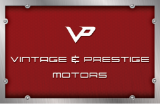 Vintage and Prestige Motors offers one of the largest range of vintage, classic and collectible cars for sale in the GCC. Having a bespoke facility, the team is also able to provide end-to-end services for owners of prestige and vintage cars.
www.vpm.ae